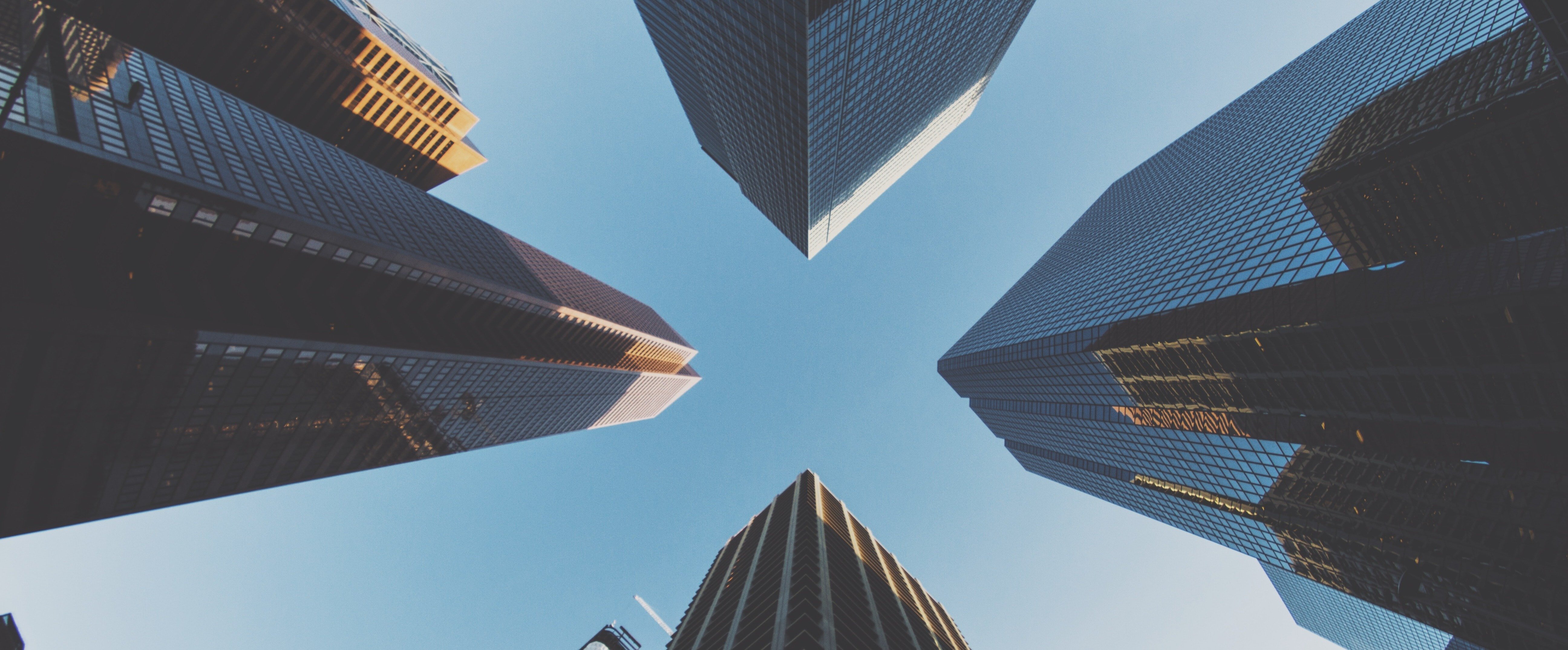 Essential Skills for Business Analysts
Business decisions backed with objective supporting information and business analysis are essential to success in any organization. The foundation of many decision-making processes revolves around creating and analyzing use cases and business cases in connection with, for example, selecting products (goods and/or services), moving forward with projects and initiatives, evaluating business process improvements, evaluating application software functionality, and numerous other business-related decisions.
Business cases and use cases, while related, each offers unique insights when it comes to analysis and decision making. Lack of clarity and understanding of these two distinct concepts and the roles that each play in analysis and decision-making leads to sub-optimal decision making – and in return, results in inefficient utilization of resources from an economic perspective as well as failed customer expectations.
In this blog post, I'll uncover the crucial differences between Business Cases and Use Cases so business analysts and decision-makers can benefit from equipping themselves with essential knowledge for making informed decisions that lead to successful outcomes.
Definition of Business Case and Use Case
A Business case focuses on the potential financial and operational benefits of a product, process, project or initiative. A business case is an analysis of the benefits, costs and potential risks associated with a proposed action based on research by business analysts. By analyzing costs, benefits, risks, etc., an organization's business case helps to inform a decision maker's decision.
Important Note: The purpose of a business case is not to "sell" a decision or convince a decision maker of a position, it's to enable a decision maker to make an informed objective decision. The role of a business analyst is to identify and present the facts – the pros/cons, benefits, costs, resource requirements, risks, and risk mitigation, etc. – not to present something in its best or worst light. Decision makers rely upon business analysis to research and present an objective business case. Decision makers can then evaluate the case based on the decision maker's decision criteria also and evaluate the case across other potential opportunities.
A Use Case, on the other hand, is concerned with how users interact with and use a product or service to meet their needs to create value for the organization. It is focused on understanding user behavior, mapping out user flows, and testing product features to ensure they are effectively and efficiently supporting user requirements. By understanding what users need from a product, use cases can help surface potential issues that may arise during development and implementation.
How a Business Case and Use Case Differ
Business cases and use cases are two different facets in the development and selection of products. A business case typically outlines the potential value (often expressed in terms of financial returns) of a product, while a use case focuses on the practical applications of the product. Business cases often involve an analysis of market trends, customer demand, and competitor offerings to calculate potential returns, whereas use cases examine how the product can be used in the work environment to solve a problem or fulfill a need. Both business cases and use cases are essential components of decision making as they provide important insights into the viability of a new idea or concept. Business cases, for example, help determine whether a proposed project is financially feasible and worth pursuing, while use cases provide information about how customers will interact with the resulting product. By combining both types of analysis, organizations can provide products that meet customer needs while still being profitable for the organization.
The two concepts are distinct but related. Business cases analyze the financial viability of a product, project, etc., before moving forward into design, development and deployment. Use cases examine its usability from a customer perspective. Both provide valuable insight - but only when used together can they ensure that outcomes align with organizational goals and objectives.
Unidentified Requirements and Break-Fix Analysis
Business cases are often developed based on the defined use case scenarios of a product. This is particularly acute in application software development. High-level superficial business analysis in connection with a business systems requirement (e.g., Entering a Customer Order) results in incomplete discovery of the full range of business and user needs in connection with the requirement resulting in an incomplete use-case.
The resulting business case for that requirement is then based on the limited (not the full) set of requirements specified in the use case. In other words, the cost to develop and implement the full set of requirements is not included in the business case. However, when the functionality goes into production, the users discover that there is "missing" functionality – functionality that was not discovered in analysis and therefore not included in the use case and therefore not budgeted for as part of the business case.
The key is to ensure thorough identification, analysis and specification of functionality as part of the use case so that the full cost of designing, developing and implementing the functionality can be captured in the business case. I call this break-fix analysis – challenging the users to identify additional recurring scenarios that need to be supported. Thorough analysis informs and enables decision makers to make an objective assessment of the full cost of the functionality vs. the value of the functionality to the organization. The decision maker can choose to move forward or perhaps scale back the functionality. This in turn sets user expectations prior to implementation. The users may not like that some of the functionality was scaled-back, but at least it's not a surprise and not a result of superficial analysis.
Conclusion
Business cases and use cases are distinct concepts. They are closely related but not interchangeable. A business case provides financial and operational insight for decision making. Use cases provide insight into how customers interact with the product and the value that they and their organization expect to gain from the interaction. By combining both types of analysis, organizations can create products that satisfy customer (internal and external) and stakeholder requirements in the most efficient / cost-effective manner.
Next Steps
Visit the Knowledge Hub at (inteqgroup.com/resources) for additional posts, whitepapers, videos, webinars, and frameworks.
Check out our series of 2-day business analysis training programs at inteqgroup.com/course-catalog. Visit my YouTube channel at youtube.com/@JamesProctorInteq. And connect with me on LinkedIn.
Don't forget to share this post!