---
Developing Effective Business Cases
Enabling Better, Faster Business & IT Decisions
Download a PDF of Course Overview and Outline
---
Developing Effective Business Cases - Course Overview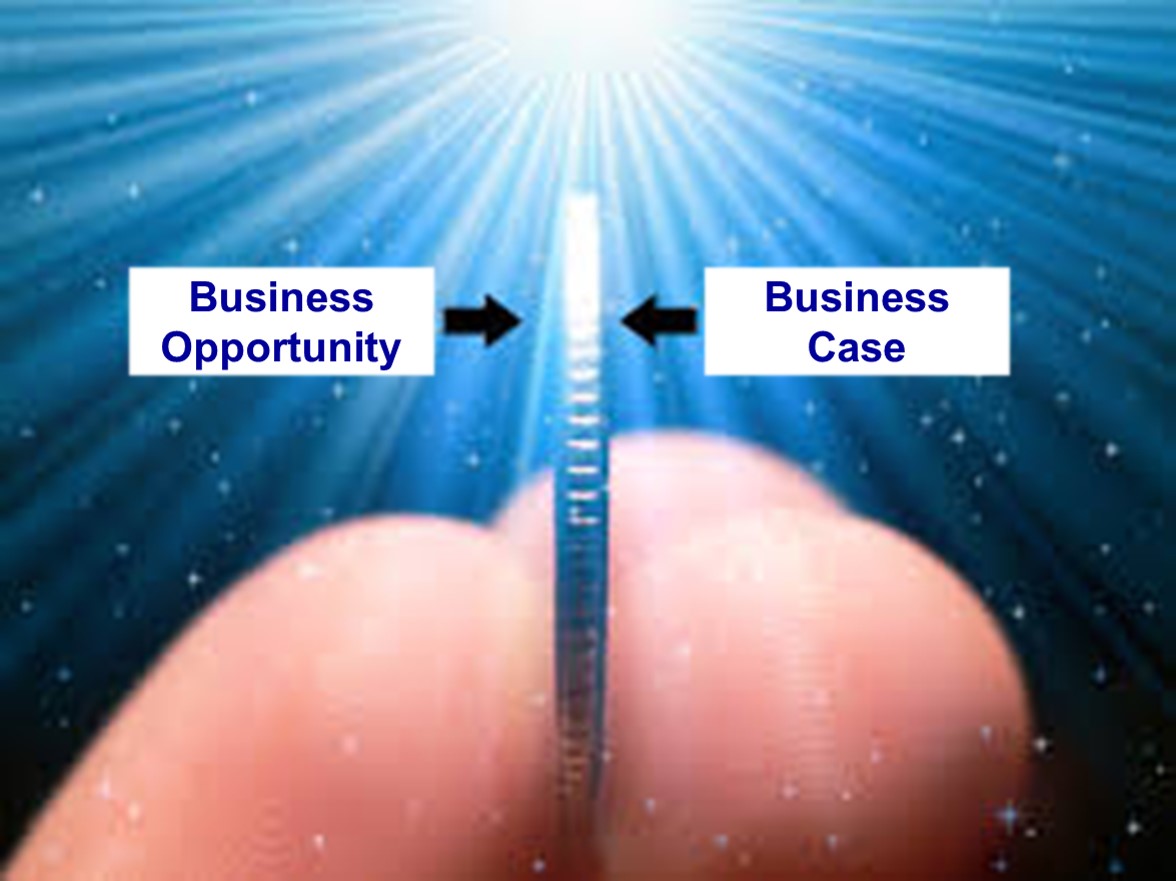 An effective business case is a powerful tool. It enables decision makers at every level of the organization to rapidly and confidently make better business and IT decisions – decisions that balance the allocation of time, budget, talent and risk among alternatives and with competing opportunities and priorities.

Developing effective professional business cases is an essential skill for business and IT professionals. Decision makers rely on business analysts to develop thorough, objective, accurate business cases to support changes in business processes and supporting business systems.

Business cases, however, are often developed ad-hoc without a formal standardized approach. Presentation and communication of cases is often ambiguous. The result is sub-optimal decisions, missed opportunities and diminished credibility with decision makers and stakeholders.

Inteq's 2-day course Developing Effective Business Cases provides business and IT professionals with the techniques, methods and critical thinking skills to thoroughly analyze, professionally develop and clearly communicate business cases – to decision makers and stakeholders at all levels.

Developing Effective Business Cases is based on best practices gleaned from the experiences of developing thousands of effective business cases across the spectrum of business and I.T. decisions in both the private and public sector. It's your roadmap and framework for developing effective professional business cases.


---
You will learn:
• To quickly and accurately map business processes
• To create professional effective business cases
• To enable better, faster business and IT decisions
• A standardized framework for developing business cases
• Private and public sector best practices
• To work confidently with decision makers and other stakeholders
• To avoid common mistakes in developing business cases
• The types of decisions that require business cases
• To ensure the integrity and credibility of your business cases
• To communicate and present business cases
• Visual diagramming techniques for scoping, analyzing, validating and presenting business case
• ... and much more

---
Inteq's Developing Effective Business Cases is a highly interactive high-energy training program. It's specifically designed to enable you and your organization to succeed in today's rapidly changing, complex chaotic business environment.

Inteq training has emerged as the gold standard for professional business analysis training - and are simply the most effective training programs available in the industry.

Inteq training is more than education; its transformation - for the participants, project teams and their organizations. That's why over 300,000 business and I.T. professionals worldwide choose Inteq's business analysis training courses.


---
What is the Next Step?
All Inteq training programs are available onsite at your locations worldwide or via our live virtual classroom.

Contact us for details at info@inteqgroup.com or 800.719.4627 to discuss your training objectives and how Inteq's training programs can help you in achieving those objectives.
Business Systems Analysis
| Agile Business Analysis
| Business Process Modeling
| Business Process Reengineering
Logical Data Modeling
| Advanced Data Modeling
| Requirements Management
| Effective Business Cases
| Change Management
| Soft Skills
| BA Boot Camp
Learning & Development Home