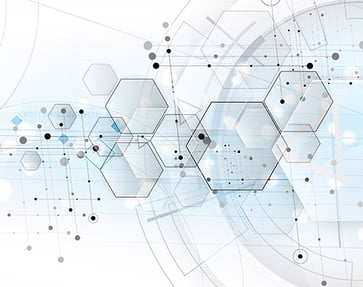 Course Overview
Organizations today create significant value for their customers (internal and external) through providing services. And, almost all services provided by an organization today are IT enabled. There are significant benefits for organizations in developing, expanding and improving IT service management (ITSM) capabilities
ITIL provides organizations with a comprehensive framework for ITSM. ITIL 4 enables organizations to confidently move forward with IT modernization and digital transformation to improve the customer experience and organizational value streams. ITIL 4 also integrates best practices from frameworks such as Lean IT, Agile, and DevOps.
Inteq's ITIL 4 Foundation training program introduces participants to managing modern IT enabled services, provides participants with the key ITIL concepts to improve IT service delivery and prepares participants for the ITIL 4 Foundation certification exam.
Inteq's ITIL 4 Foundation 3-day (two full-days + a half-day 3rd day)* training program is instructor-led and conducted live in a traditional classroom environment. The training program is designed and organized based on the AXELOS ITIL® 4 Foundation certification the exam specifications.